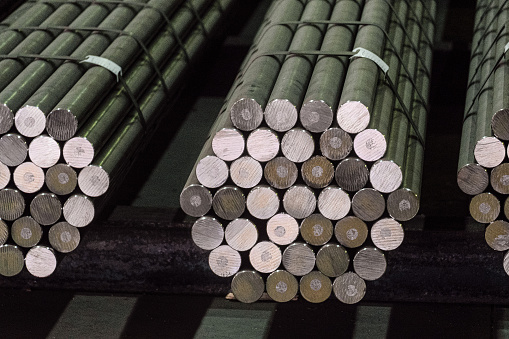 Steel bars are unquestionably essential components of any manufacturing industry or, for that matter, any industry that relies on machinery. Steel bars are used in a wide range of engineering industries, including automotive, textile, fabrication, construction, cement, shipbuilding, paper and pulp, defense, heavy earth moving equipment, and aerospace.
Steel bars are extremely popular because they can be manufactured in a variety of types, shapes, sizes, and grades to meet specific technical requirements. Steel bar malaysia come in a variety of shapes, including flat, round, hexagonal, square, and channel, and on most occasions, it is the shape of the bar that is important.
Flat bars: The majority of flat bars are used in the construction industry as base plates and brackets.
Round bars: One of the most important players in the machining industry is stainless steel round bars. Because of their fantastic corrosion resistance, SS round bars are used in manufacturing industries that produce fasteners and machineries. Fit Mac bars, a highly specialized product, are also used in the machining industry. These calcium-treated bars have free machining grades, resulting in faster cutting speeds and longer tool life. These specialty round bars, with precision straightened and mirror finish surfaces, are widely used in the manufacture of various machine parts.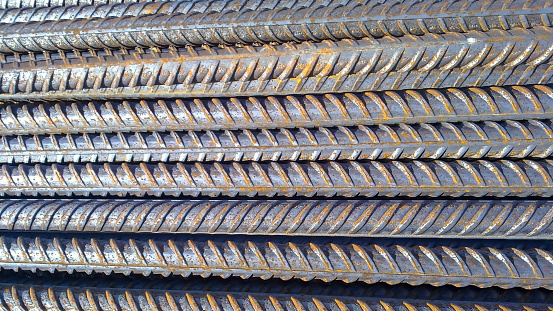 Hexagonal and channel bars: These weight-bearing bars find application in the construction industry. It is used in the fabrication of I beams, H beams, C beams, and any other major structural material, and it is available in custom sizes.
Square bars are another popular category that finds widespread use in the manufacturing industry for machineries, fasteners, and equipment.
After discussing the applications based on shapes, it would be extremely beneficial to list the applications based on functional requirements. Solenoid bars made of ferritic stainless steels, for example, which are the backbone of the electromagnetic instrument industries, have good wear resistance, superior resistivity, and higher hardness. These bars deserve special recognition for their role as plungers in control valves and electronic fuel injectors, electrical and electromagnetic devices, relays, printers, and solenoid valves.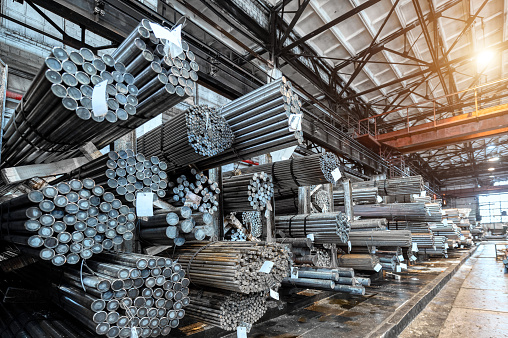 The majority of the bars' applications or end uses define the manufacturing and heat treatment techniques. As a result of the unique manufacturing techniques, the performance of these bars consistently exceeds technical requirements and expectations. Last but not least, the quality control department's stamp of approval is critical in determining its role in the manufacturing industry. Ultrasonic tests, surface and internal defect tests, composition analysis, tensile strength, and other mechanical and chemical property tests are invariably performed not only to validate the worthiness of the bars, but also to determine their suitability for the intended end use.
Steel is the most expensive component of RCC, so the main focus has been on making it the best and best. TMT steel is stronger than HYSD steel but has similar properties. These steel bars are mostly used in the construction of various structures.
Hot rolled steel bars are transported through icy water to create these bars. By using this process, the external surface of the bar becomes harder while the internal core remains softer.